About Us
We manage your Online Presence and IT Services, So that you can manage your Business, Client's growth is the primary motive behind the every building blocks of Crisp Multimedia Solutions Pvt. Ltd.
Welcome to

Crisp Multimedia Solutions Pvt. Ltd.
Crisp Multimedia Solutions Pvt. Ltd. is one of the leading graphic designing, web designing & development, digital marketing, video production and animation service Provider Company based in Delhi, India. CRISP is formed by a cluster of highly skilled IT professionals, established in the year 2006 with an objective of digitizing client's businesses through professionalism.
Unlike other contemporaries in this sector, we work towards the client's satisfaction by delivering company standard services and products to our clients.
Your first look is the key role player in building the presence of your brand on your clients or customers, we design the creatives which compels, attracts, and leaves an impact in minds for a long time. We're delivering the creative graphics for more than 7 years. Crisp Multimedia Solutions, the most loved Graphic Designing Company based in Delhi, India provide a comprehensive range of design services for the Industry Verticals.
Graphic Designing Services we offer:
A website has become a vital component of business in finding your organization growth. An eye-catching business website makes sure that the site viewed by a great number of users and site visitors are attracted if they get well designed and colorful custom static pages. At Crisp Multimedia Solutions Pvt. Ltd. we follow a commitment which is "More than just Web Designing, It's a Door to New Opportunities"
Web Solutions Services we offer:
Crisp Multimedia Solutions Pvt. Ltd. is built upon strong aesthetic values making it truly committed when it comes to bringing forth the 3D animation of the visual concepts. Animation offers a very creative and effective platform to design and produce animation & effects for films, television, commercials ad, medical applications, forensic purpose, interactive web applications & e-learning solutions. We deliver excellent results with its experience & expertise.
Animation Services we offer:
At Crisp Multimedia Solutions Pvt. Ltd. we have years of experience navigating the fast-evolving digital landscape and delivering quality digital marketing services. We have a long history of delivering successful business outcomes for clients from diverse industry verticals.
Boost the organic traffic of business with a professional, flexible and goal-oriented website design and provide a new edge to your company online to earn maximum revenues. We are a client-driven company that performs tremendously with technical innovations and creativity.
Digital Marketing Services we offer:
Why Choose Us
Our Commitments & Project Delivery terms have given us 1,400+ satisfied clients worldwide in just 7 years of establishment. Our Key strengths which motivate clients to choose us.

Experience of more than 7 years in Designing and Development field.

Have catered more than 700 clients successfully across the globe.

Experience and dedicated team of creative visualizers, designers & developers and brainstorming team leaders
Client Experience with Project Development is the key motivation which help us to render our services.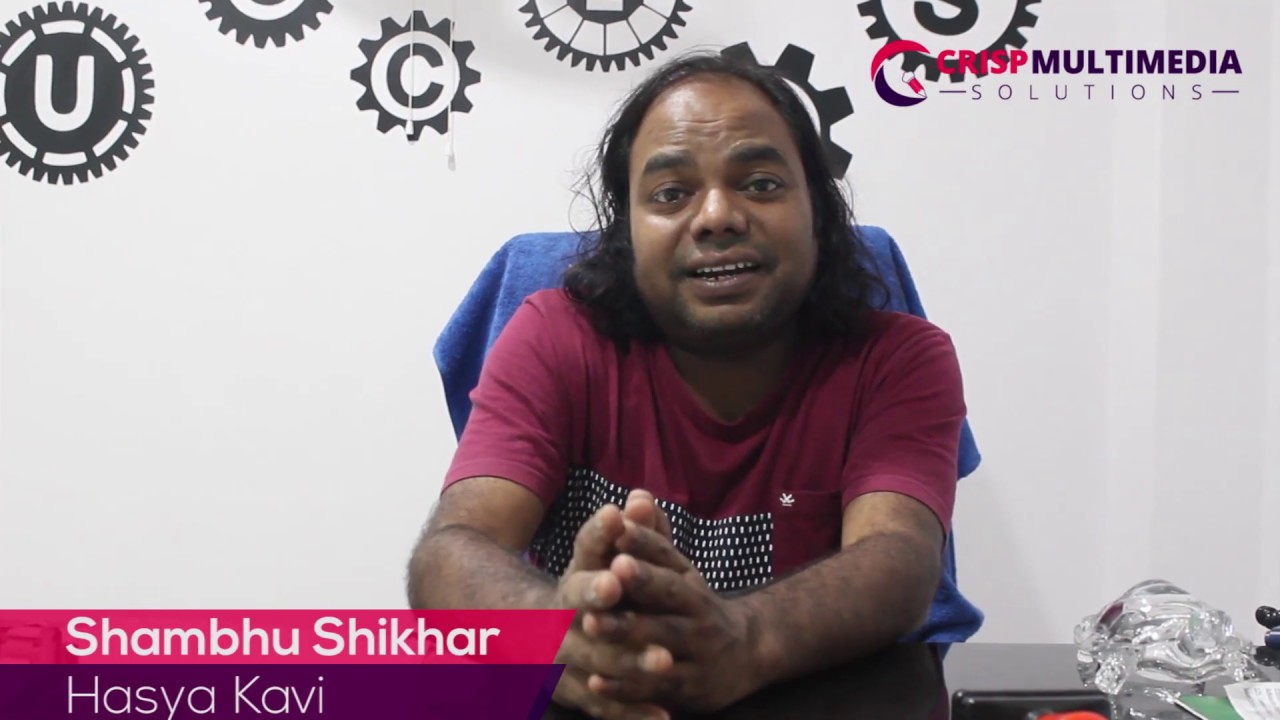 Shambhu Shikhar
Shambhu Shikhar is the other name of most updated Stand-up Comedian.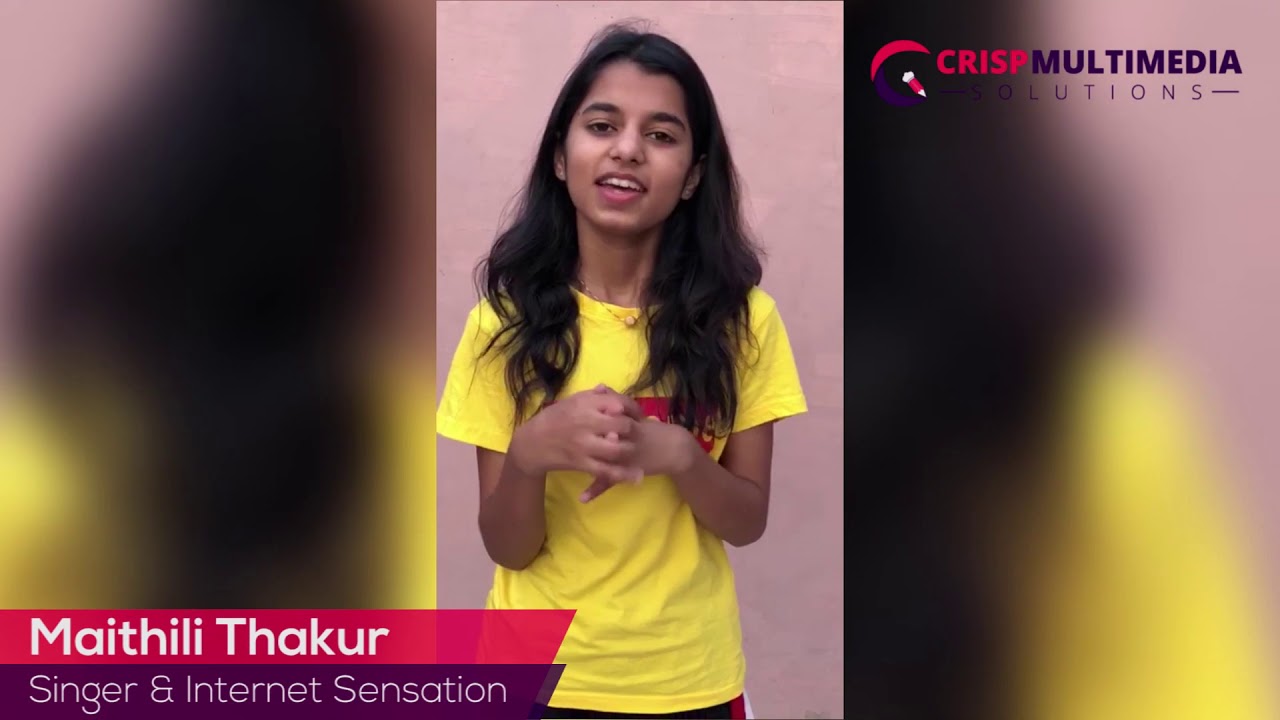 Maithili Thakur
A Classical Singer and Internet Sensation in India.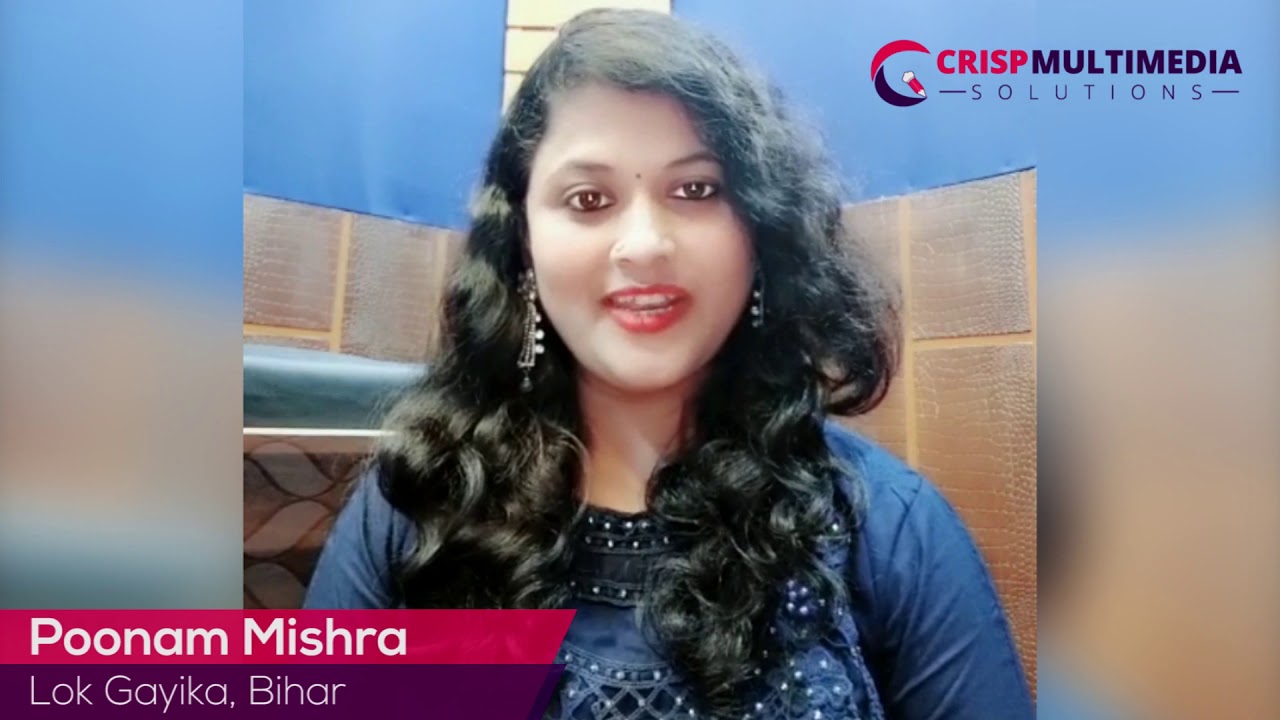 Poonam Mishra
Maithili and Bhojpuri Classical Singer