B2B Portal Development
B2B Portals or Business to Business Portal are Marketplaces using which the Business Organizations can do business globally, you can say that it helps to establish connection between one business to another around the globe. As one of the best B2B Portal Development Company in Delhi, India we Crisp Multimedia Solutions Pvt. Ltd. provides the top-notch B2B Portal Development Services that makes ecommerce transactions easier between multiple businesses.
What makes us the top B2B Portal Development Company in India?
We give economical and cost-effective B2B Portal Delivery
100% Customer support during and after the development
Functionality and creative driven development process
Fully SEO Friendly and Social Media Promotion Friendly Design
Easy to user UI/UX
As one of the premiere B2B Portal Development Service Provider in Delhi, India we have successfully deployed and delivered various projects for different business sectors such as
Hospitality & Management
HR & Finance
Health & Medicines
Real Estate & Logistics
Public Relations & Media Advertisement
eCommerce & Online Services
Our technical experts have a deep knowledge of developing frameworks which are used generally for B2B Portal Development are as follows: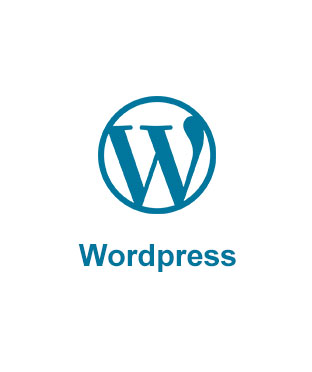 B2B Portal Development
Projects