Website Designing &
Development
We believe that your Business require more than just web development, you require a customized and user friendly developed website which should be easy to use and there should be the possibilities of expandability. We, Crisp Multimedia Solutions Pvt. Ltd, as one of the premiere Website Development Company in Delhi, India can provide you solutions to every web development related queries.
We fully understand the objective of web development whether you want to generate enquiries, sell your commodities or services or want to manage your company processes, we can develop websites according your specifications and requirements.
From a basic Company Website to very complex CRM Development we can develop anything at any level for your business.
We have very experience website developers of every platforms such as asp.Net Developers, PHP Developers, Java Developers, Python Coders, WordPress Developers, CMS Developers, Magento & Joomla Developers who follow a very advanced and monitored process in the Website Development Process.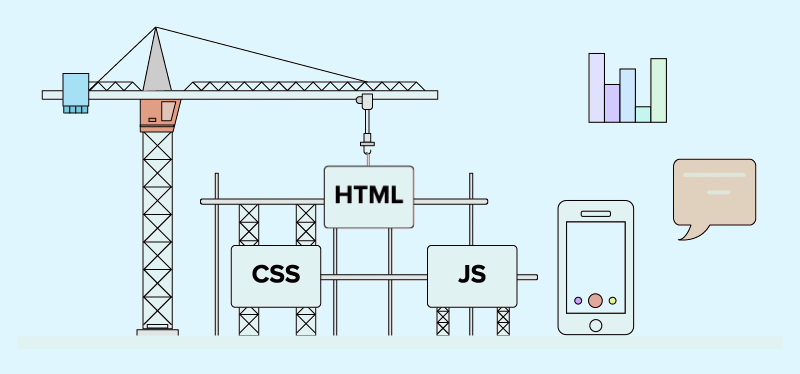 Types of Web Development Services we offer:
Asp.Net Development
MVC Development
PHP Development
Joomla Development
WordPress Development
CMS Development
Drupal Development
Cake PHP Development
Laravel Development
CodeIgniter Development
Progressive Web App Development
B2B, B2C Portal Development
CRM & ERP Development
Newsportal Development
Web App Development
Mobile Application Development
Android App Development
iOS App Development
eCommerce Development
Phonegap App Development
Shopify Development
Woocommerce Development
Custom Development
What makes us the best Website Developers in Delhi NCR?
More than 7 years of experience in delivering website development projects to Indian and Offshore Clients.
500+ Happy and Satisfied Clientele from various business sectors.
Codes from Scratch to Deliverable Projects.
Functionality based Development in proposed timeline.
High-end Design and Development practices.
One of the Best Software Testing Team, which makes our codes more reliable and expandable.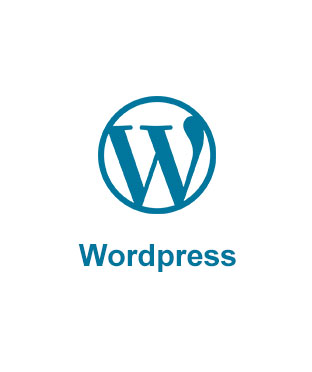 Website Designing & Development
Projects