What we
actually

do

We're a team of technological geeks, creatively workaholic and professionally sound business managers, providing almost every types of IT solutions since 2013. With very limited resources and team members we have served more than 700 clients in last 7 years.
Earlier in 2012, the idea of a creative designing agency was incepted in our minds later in 2013 Crisp Multimedia Solutions Pvt. Ltd. was incorporated with a very limited team and resources. But as we bloom and with the expansion from a 5 people team to 40+ experts in our team we have more than 400 active and have served 1000+ clients worldwide.
With experienced, creative and dedicated experts in every department, we are serving clients of every field and almost every IT services.
This becomes eminent from the fact that we are new in this field but have experience of over 500+ satisfied clients. CRISP Multimedia Services started only in 2013 and that too with a limited profile of Graphic Designing, 3D Architectural works, Website Designing, Hosting, Domain Registration, and Film Making. Within a short span, we have diversified ourselves into providing services like Website Maintenance, Search Engine Optimization, Android App Development, logo designing, Infographic Ads, Animations & Presentations, Content Writing, and all related services that one can think about.
Crisp Multimedia Solutions Pvt. Ltd.
Designing, Development, Branding & Digital Marketing
Industries
We

Cater

Success of Advanced Nanotech Lab is only due to outstanding products and
Services for almost every sectors of industries.
Online Retails
Media and Entertainment
Manufacturing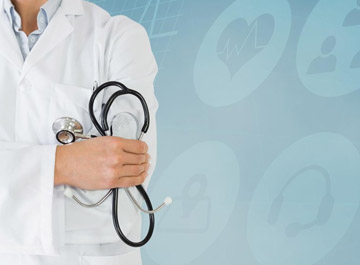 Healthcare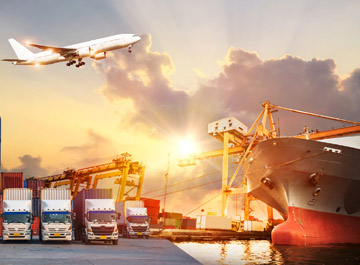 Shiping & Logistics
Travel & Leisure
Maintaining Highest Standards Above All
We distinguish ourselves from our competitor through continuous innovations. this brings us advantages on the market in terms of techniques and technology.