Social Media Marketing
As on one of the best and established Social Media Marketing Company in Gurgaon, New Delhi, Noida and Ghaziabad, we manage all the social media handles to generate sales and leads.
Crisp Multimedia Solutions Pvt Ltd from its inception have considered the social media platforms are the best ways to attract clients or customers towards the brands or products and we're the working on the same idea from last 7 years and have benefitted more than 300 clients during this interval through the Social Media Marketing Services in Delhi NCR, India.
Still people ask "Why Social Media Marketing or SMO (Social Media Optimization)"
Online networking is a communication system that alludes people's interaction in which they make, share and exchange ideas and data." Social Media Optimization (or search marketing optimization) is a process where we analyse the user's routine activities and in addition accumulate data about the recent trends, what individuals follow, what they utilize. Social networking site is frequently developing and turning out to be more powerful.
Here are some of the reason of client's most asked questions
Mostly Brands and Advertising themselves on Social Media
Mostly Clients or Customers search your brand on social media before using your services or products first time
More than 5 million images are getting uploaded on social media every day.
1 in 3 Social Media Users prefer Social Customer Care & Response over contacting a company via phone.
Social Media Marketing Services Includes:
Social Media Pages and Profile Management
Online Reputation Management
Paid Ads
Creative Campaign
Appealing Visuals & Content
Reporting and Analysis
24×7 Tracking
Facebook Marketing
Instagram Marketing
eCommerce Sales
Store Optimization
Email Marketing
Youtube Marketing
Linkedin Marketing
Even your 15 year child says he can do social media so why to choose us?
Because we have professional qualifications and certification on the new media platforms.
We know how to utilise your precious budget in monitored way.
We believe in Quality over Quantity "Just posting multiple times a day, is no longer effective. So what we do is create engagement with the user and make sure you stay in their memory for long."
We follow the recent trends, and events and make sure we are not left out from all the trending hashtags and memes.
We don't believe in Like only, We fall the clients in Love with your services and brand.
We believe in Actions, Not in Words – You want sales? Engagement? Branding? Awareness? You name it. Your wish, our responsibility.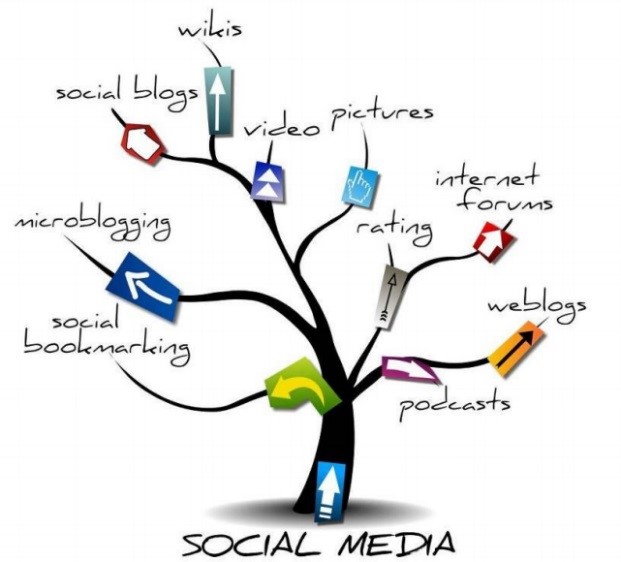 In this fast evolving Internet age, the right Social Media Marketing solutions from the best Social Media  Marketing Company in Delhi NCR can facilitate a powerful connect between your potential customers and your brand, ultimately leading to an improved brand recall.
Crisp Multimedia Solutions Pvt. Ltd, as a leading Digital Marketing Company in Delhi NCR India, helps you establish a foothold on the online medium for Search Engines and Social Media. At Crisp Multimedia, we use ethical and proven methods to get your brand acquire and sustain a remarkable online presence.
Top Rated Social Media Marketing Agency with Nation Wide Presence
Crisp Multimedia Solutions Pvt Ltd as a leading Digital Marketing Agency in Delhi NCR, India our clientele is spread across the country. You can now avail our top notch digital marketing services in Delhi NCR, Noida, Gurgaon, Mumbai, Pune, Chennai and Bangalore.
Let's Connect!
Our Social media marketing services also come in convenient, ready-to-buy packages with clearly identified deliverables. Check out our Facebook Marketing Packages, SMO Package, SEO Package, PPC Packages or call us at +91-11-42008038, +91-9211260139 to discuss a customized plan to meet your precise business needs.
Social Media Marketing
Projects